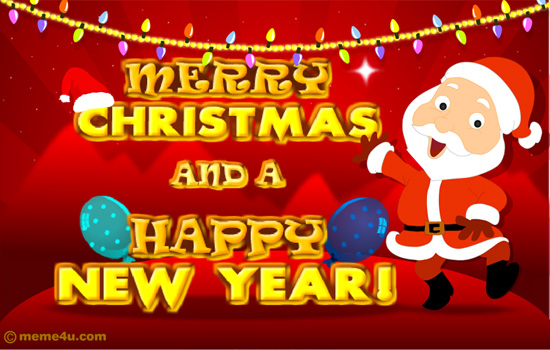 We will have Early Release on 12/22/17. The students will return on 1/9/18. Enjoy your Christmas and New Year Break!
~~~~~~~~~~~~~~~~~~~~~~~~~~~~~~~~~~~~~~~~~~~~~~~~~~~~~~~~~~~~~~~~~~~~~
This is my 21st year of teaching. I have two Masters Degrees in Education. One is with an emphasis on Early Childhood Special Education and the other one is with an emphasis on Literacy.
I believe that all children can learn, even if they learn differently. It is my job to find the key that opens their door to learning.
I have a variety of teaching experiences which include working on 2 Indian Reservations, Early Childhood Special Education, Developmental Specialist, Lifeskills, Resource, and Kindergarten, and 5th Grade.
I look forward to working with your child this year!!!